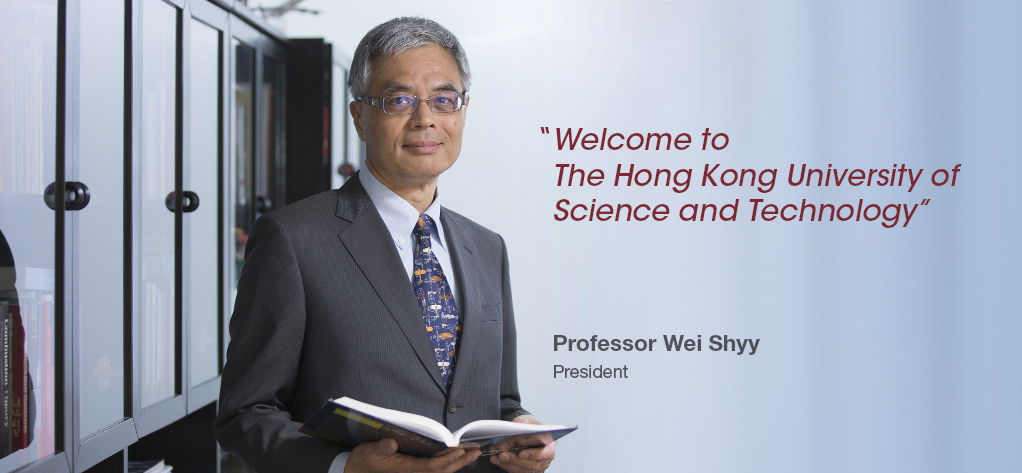 As a globally-oriented university, we are committed to fostering academic originality, innovative spirit, open-mindedness, and a can-do attitude.
Established in 1991, our University strives to nurture a diverse and conducive culture to help all our members develop their talents and achieve their aspirations. HKUST is a leading institution in education and creation of new knowledge and, based on this foundation, offers innovative approaches to help address critical issues challenging Hong Kong, the region and beyond.
We are fortunate to have excellent and dedicated faculty, students and staff. Our University is widely regarded as among the best in the world, thanks in no small part to multiple measures gauging the outcome of our education, research and societal contributions. We are mindful of linking academic endeavors to societal challenges in both local and global contexts.
We value our pursuit of excellence in everything we do, and we are not afraid of trying, failing, and trying again until we feel satisfied. This devotion is what breeds the innovative and entrepreneurial spirit of this University, and forms the foundation of HKUST's identity and standing.
We are proud to be able to draw students and faculty from across the globe to join hands and develop a highly diverse and respectful campus. Students here are not only eager to be educated in their majors, but also immersed in different aspects of humanity to prepare them to become citizens ready to make an impact.
At HKUST, the opportunities are abundant. We welcome you to study, teach, and create on our beautiful campus where everyone can explore new horizons and change the world with passion and optimism.